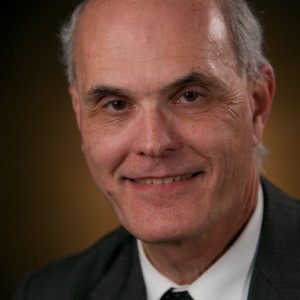 Warren R Goldman CPA LLC  provides accounting, tax, payroll, bookkeeping and consulting services to small to medium sized businesses primarily in the greater Washington DC metropolitan area.  The firm was formed in January 2003.
The firm also provides other services including payroll, tax planning, college 529 plans and consulting support to government contractors.
I am a sole practitioner and the principal manager and personally perform all of the services that my firm offers. I devote my attention to your needs and do not outsource your needs and requirements to a third party.
I received a B.S. degree in Accounting from the University of Maryland. I maintain my CPA license in Maryland and Virginia. I am a member of the American Institute of Certified Public Accountants and the Maryland Association of Certified Public Accountants.